To my dream wedding! I don't know why but I've been having wedding fever even though I'm nowhere near to getting married. I was also inspired by a blog post done by @MyMargieB on a fantasy wedding. This was really fun to do, actually too much fun lol. Hope you enjoy!
The Venue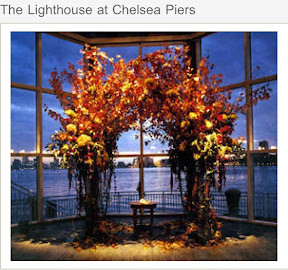 I chose The Lighthouse at Chelsea Piers as the location. With a beautiful view of the Hudson, it is the perfect place.
Flowers
My wedding has a strong purple theme because it's my favorite color. I will have tulips because they're my favorite as well as roses because it looks very pretty together.
I will carry a simple bouquet of purple tulips.
Bridesmaid Dresses
I liked this dress but my version will be fitted and shortened a little below the knee.
The Cake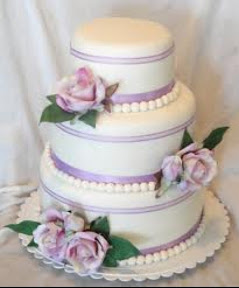 I want my cake to be elegant and simple. And chocolate.
And last but not least...
The Dress!
I fell in love with this Vera Wang as soon as I saw it. My version is going to be a silvery white because I don't want a straight white dress.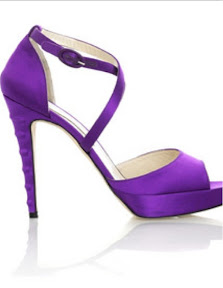 To accessorize, I chose this tiara from Tiffany and purple, strappy Brian Atwood shoes. You best believe I'll be showing them off while I'm dancing away at my reception lol.
Thank you all for attending ;).
- Posted using BlogPress from my iPhone